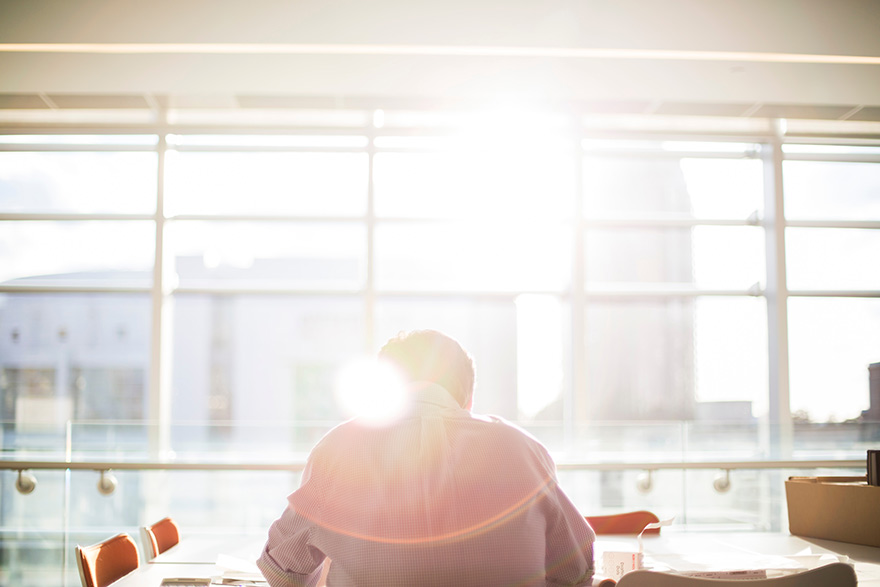 As I get older, life feels more precious. The perception of time also gets more precious, as I start to realize that everything around me is fleeting — sunsets at the grass field with my beloved daughter, laughing with my sons, hearing my eldest daughter sing a song (I feel her voice in my soul), being the ultimate companion with my wife, my body, my thoughts, my language, my limited understanding of the world. It will all end quite soon.
These thoughts brings me to compensation: You want to pay me how much to do what? Or, more to the point — What's my time actually worth to me?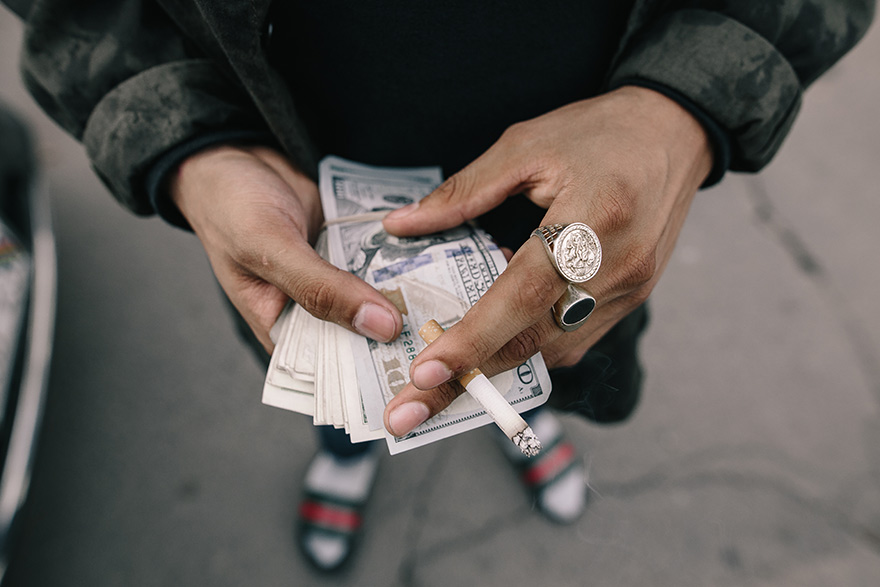 Thing 1 says: Here is $70 an hour to write copy for a product, and you have to attend meetings and participate in daily business according to a fairly set schedule. You're free to take time off and have a personal life, but the expectation is you work hard deliver what we need, and be innovative. Your team is here to support you as much as you are here to support your team. The subject matter will be boring at times, and you will tire some days from the sitting and the meetings, but you are valued for your skills and expertise.
Thing 2 says: Here is roughly the same hourly, maybe a little more to make it worth your while. I'll only need about about two hours a week, but you can except that to continually increase over the duration of your tenure with me until it's at least half time. During the hours you work, I need you to listen very, very, very intently with you entire being on everything I say, and I want you to believe that what I'm saying is worth listening to regarded as the best way forward. I expect us to keep a rigid schedule; for example we talk on the phone at say, 9:30 in the morning, that is time we will meet every single time, unless noted. The focus of our work is highly unusual, and one of the reasons I'm asking you to do this is because you understand me best — both personally and professionally — and what I'm trying to accomplish, and what I'm talking about. We've accomplished great things in the past, and we've overcome some heavy clashes in the past. This is not a job, it's a deep fundamental commitment of your primary creative energy.
Thing 3 says: I will pay you $500 an hour to do my bidding. I guarantee the work is legal, but you may tire out and you may get bored beyond belief.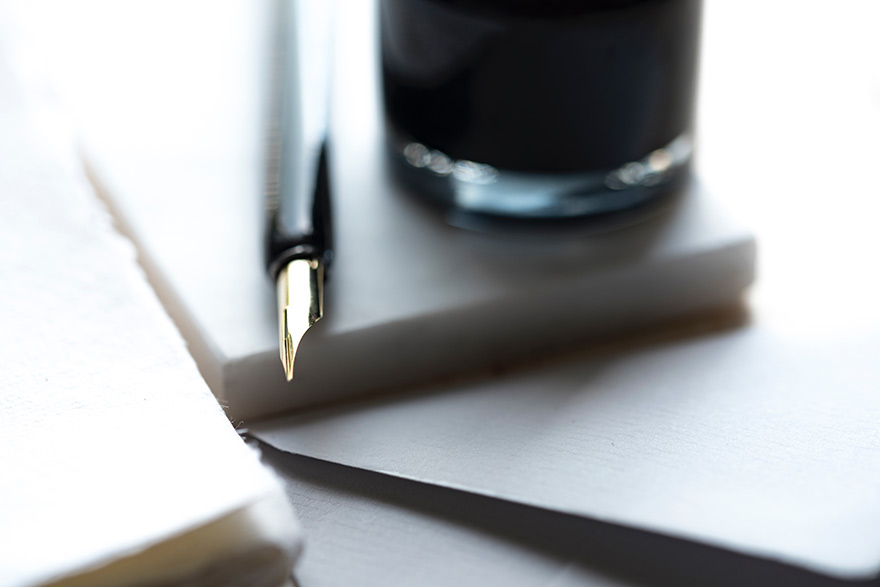 I pick Thing 1. It's possibly the least amount of money but it's overall the least stressful because what they ask of me is the most I'm willing to give: my time and expertise, and that's it. Thing #2, if you picked up on it, wants my soul. Thing #3 is for mercenaries.
Money is important, and because I value it, I'm not willing to endanger my soul to get it.
Nice work, Jeremy Paige and Joanna Kosinska and Bethany Legg