I can think and write and articulate myself and work a job that pays me for my brain power, but I am the emotional equivalent of a wooden nickel.
The reason I know is because I almost never cry over things that should be emotional, and I mostly feel like a huge brain that's plopped onto a body, and a heart that barely whimpers or shines from within.
I have a good heart, both physically and morally, but I feel like I cannot feel much, and it perplexes me. I remember being very empathic when I was young (perhaps more than the other people around me), and I ended up getting very hurt by the people I placed my trust into, and ever since then my emotions have been for the most part on ice.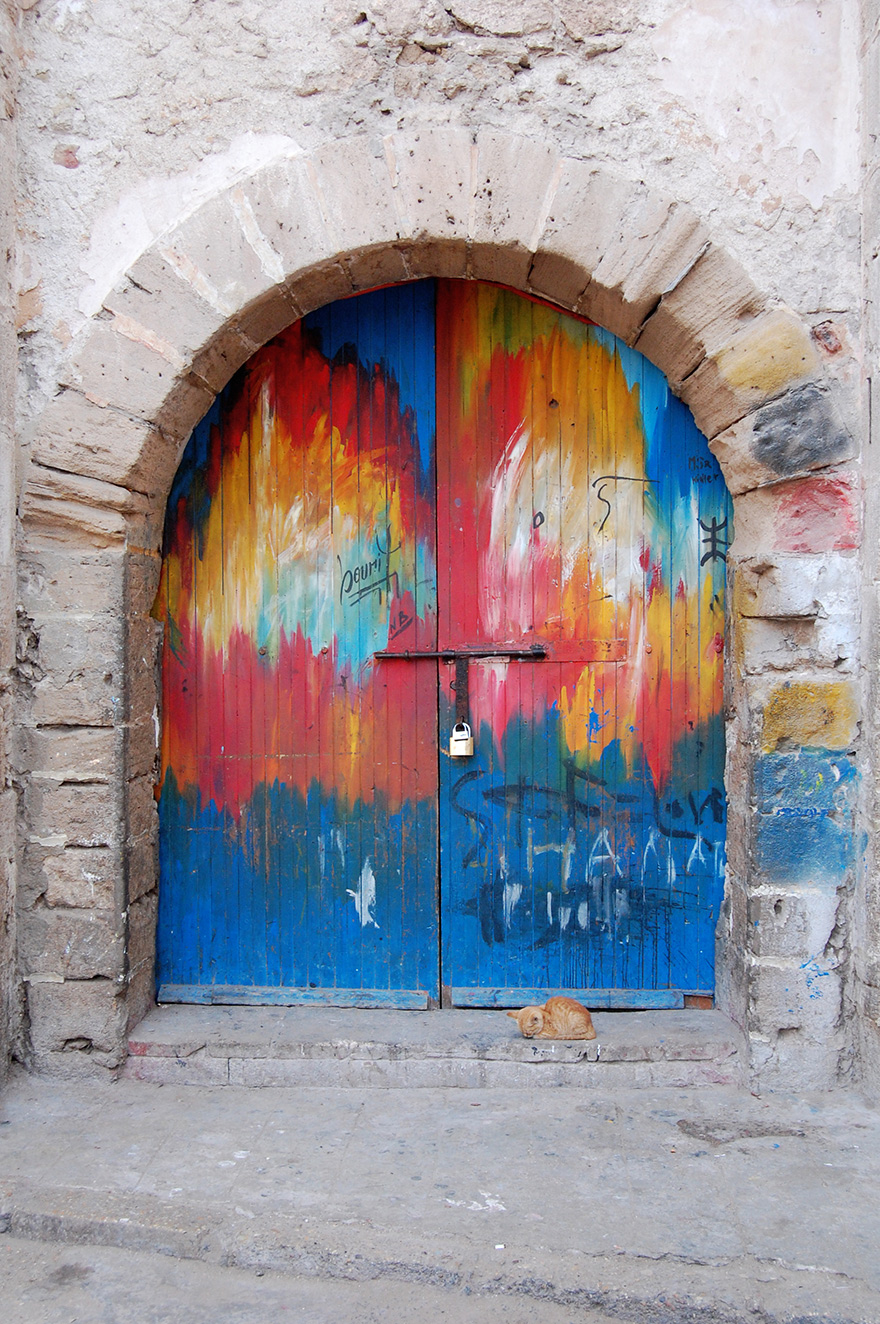 Nowadays I have this attitude that if it in any way hurts, then it needs to fuck off. I feel safe when the distance is separated by a mere fuck off; it's easy to assign, too: you just block it out, push it aside and strip it of its power with a really direct curse word.
But while fuck off may help get me through most emotionally testy situations, it backfires over time. I end up feeling like what I just described — cold, aloof, unable to feel even when I want to. I imagine as I get older and/or more successful it's so much easier to put up the wall because you "have no time for those people anymore."
The last time I really cried was when my mom died and I had to see her. I'm afraid that's the last time I'll feel something so deeply ever again. I don't want it to be this way.
Khurt Williams and Federica Diliberto get photo credits