Emotions are feelings that can't and shouldn't be controlled — they are naturally occurring. When something hurts me, I feel hurt or angry. When joy drops in for a visit, I'm stoked. It's human to feel certain ways about certain things, and it's harmful — even fatal — to suppress those feelings (I for one should know).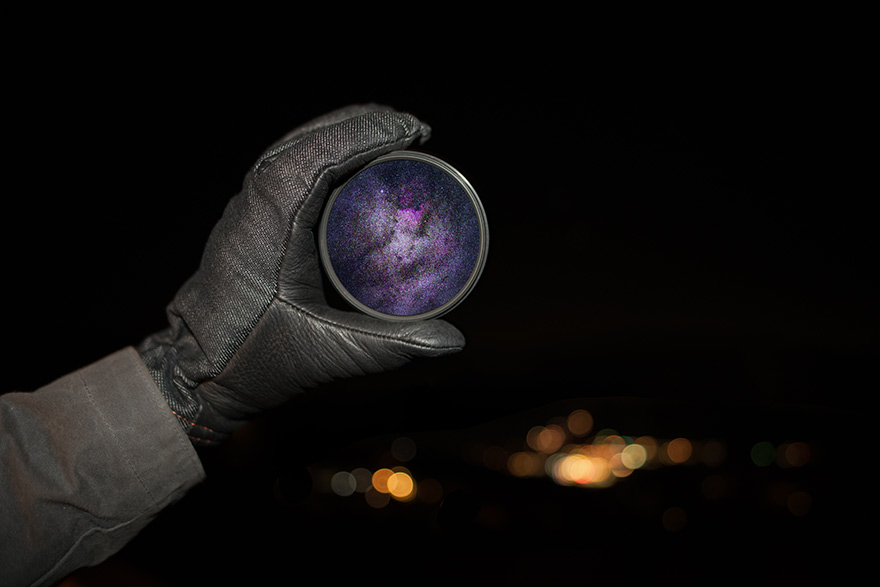 Attitude, on the other hand, is the one thing I can and should control. Someone hurts me, I feel hurt — but how do I choose to face that pain? Do I strike out in torrents of rage? Recoil and slump down in fear?
With the right attitude, I can have high quality experiences in the face of any kind of emotional experience, even (the most) painful ones.
What's a good way to control attitude?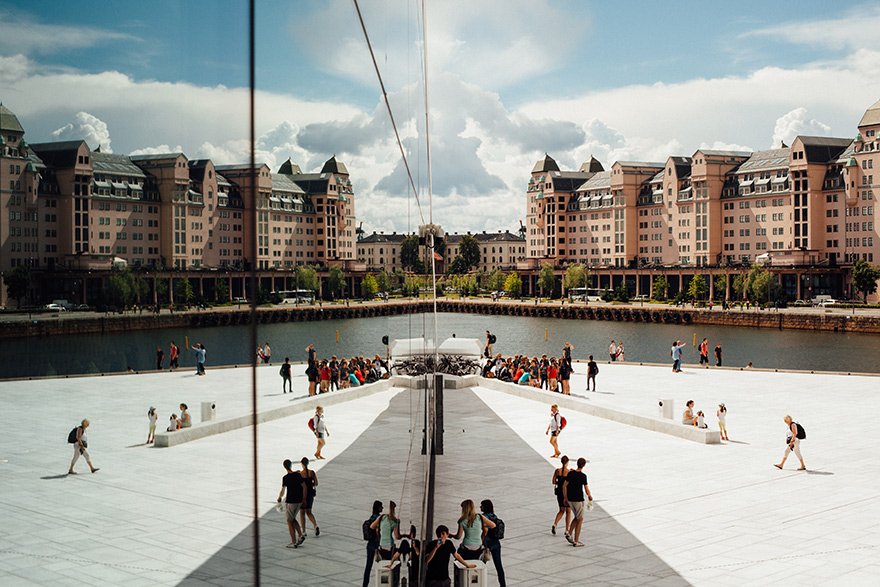 Self-observation, or meditation. When you look at yourself this way, you call forward the non-biased, non-judgmental observer witness within. This witness steps in and whispers, "How am I acting or thinking in this situation?"
My impulses often ignore the witness with countless techniques and unchecked emotions. But to listen to the witness for even a second is profound enough.
Another super helpful thing I stumbled upon recently is the art of surrender. I've been putting a lot of (negative) energy into various parts and people in my life and it's been draining the vitality out of me — like my computer breaking down or getting angry at the same people for the same thing over and over and over. It's tiring, it hurts, it's costly.
So I just declare: "I surrender any and all control I think I have over this situation and leave it to the great mystery of the universe to work itself out."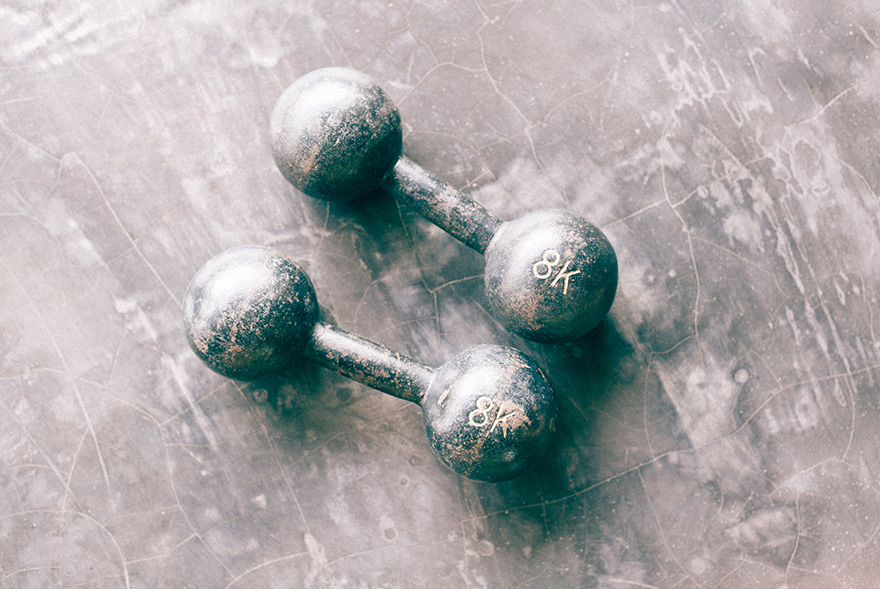 Seems to be working. Baby steps.
Mahalo Nathan Anderson, Cyril Saulnier, and Oliver Cole