I had a weird shower thought today.
I thought about the family I grew up in. Turns out it wasn't really a family at all.
Sure, there was a designated mother, father, two older brothers and a sister, but we did not operate as a family.
It was two boys from the previous marriages of two people who got married who then had a daughter of their own.
They raised that daughter with as much love and nurture as possible, but the remaining boys were mentally, emotionally and physically neglected and abused.
Then one day, it all came crashing down.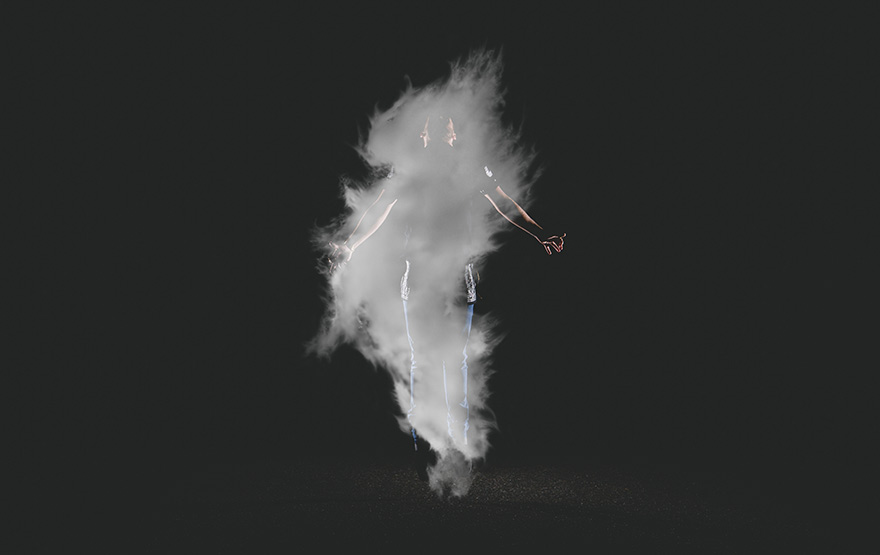 That life is far behind me now, but I was just thinking how so very strange it is that none of us speak much to each other — it's either an awkward obligatory birthday call or we never speak again.
It's literally impossible for me to imagine all five of us having a conversation together as a "family." There is simply and literally nothing there.
It's the weirdest sensation to have that as my childhood family, then to feel now like it never existed, because I guess it was never really real.
I grew up in a mirage family. How eerie.
Cool photo, Josh Marshall