The hotter the fire, the stronger the steel.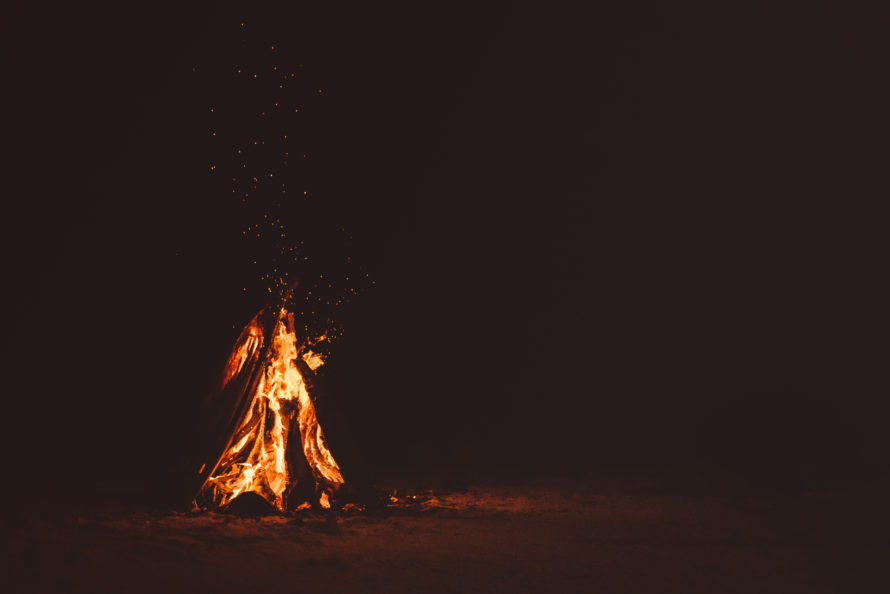 Every time I feel not so great — and that's often, lately — I tell myself that I'm merely "going through the fire." Fire burns and it's painful, but it also purifies.
And when I emerge from the fire, I've gained a new understanding of life, a stronger edge, and the rest of the unnecessary junk has burned away.
I also like to associate with people who go thru fires. They're not always easy to spot — looks can deceive — but being around people who grow from suffering make me feel like I'm in good company.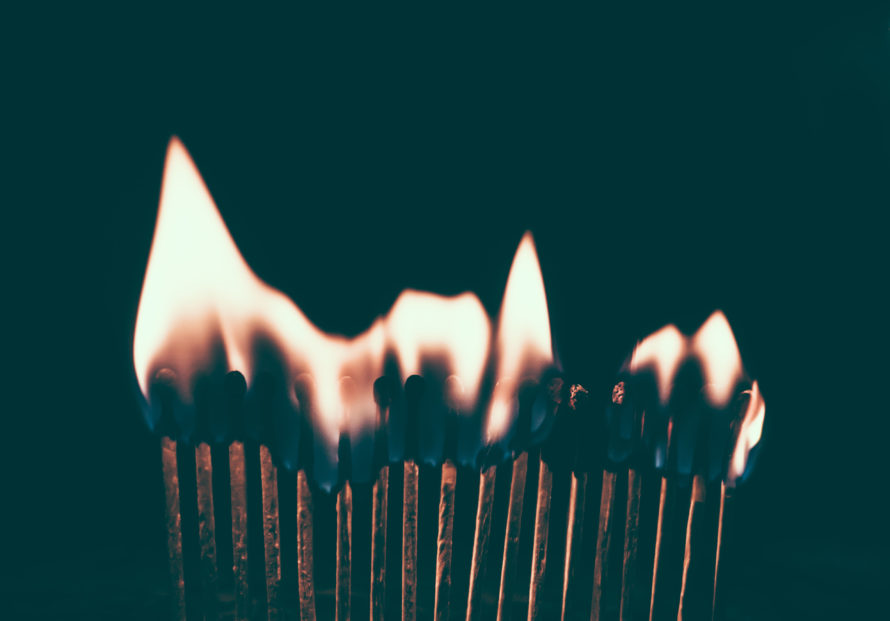 Now let's talk about fire drills. A fire drill is where you pretend there's a fire and go through all the movements of getting to safety — without any threat of being burned.
In life, fire drills equate to the idea of growth, or the idea of "being spiritual," without feeling the actual searing pain of suffering or the bliss of feeling yourself as pure light. The worst then is to intellectualize it all to meet your world view, or go the other way and drink until you actually don't give a fuck.
I can't do fire drills.
It appears I live in a forest of dry, dead trees covered in fine-grit bark and I am stumbling around covered from head to toe in strike-anywhere matches.
A drill would only piss me off at this point.
matches by Jamie Street, fire by Joshua Newton