Actually screw the brainwash how about need a brain reset. It's so full of junk and toxic programming that I'd like to trade it in for a reset.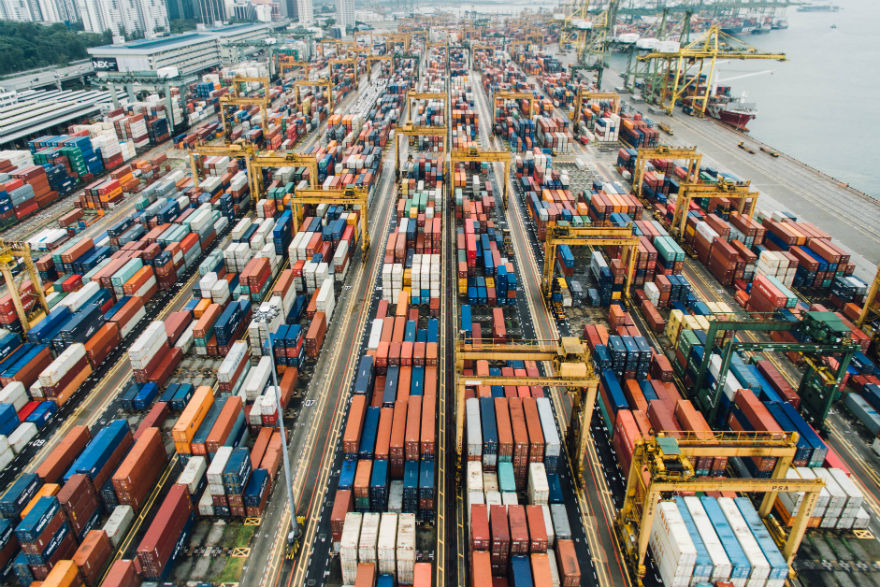 For example, I'm gaining weight. It's to the point of palpable discomfort and a weird swollen belly. Now mind you I'm not eating unhealthy and I'm not drinking much alcohol, and yet my brain is telling me that it's the weight gain is because "I'm not following my bliss." There is truth in that, BUT it's also because I fucking sit ALL day long. I barely move! I'm just using my — guess what — brain.
Go figure that the brain "in charge" wants to justify its full control over my helpless body, who must submit to the machinations of the mind.
The reason I know "it's all in my mind" is that I just got back from meditation, swimming in the ocean, stretching and just relaxing without thinking much and the body is already responding to this positive attention. It knows exactly what to do to thrive. So simple. And guess what, fuckface brain — part of my bliss is using my body just as much as my brain. I dream of sitting in silence in a lava rock jacuzzi after a nice long steam bath — far away from you!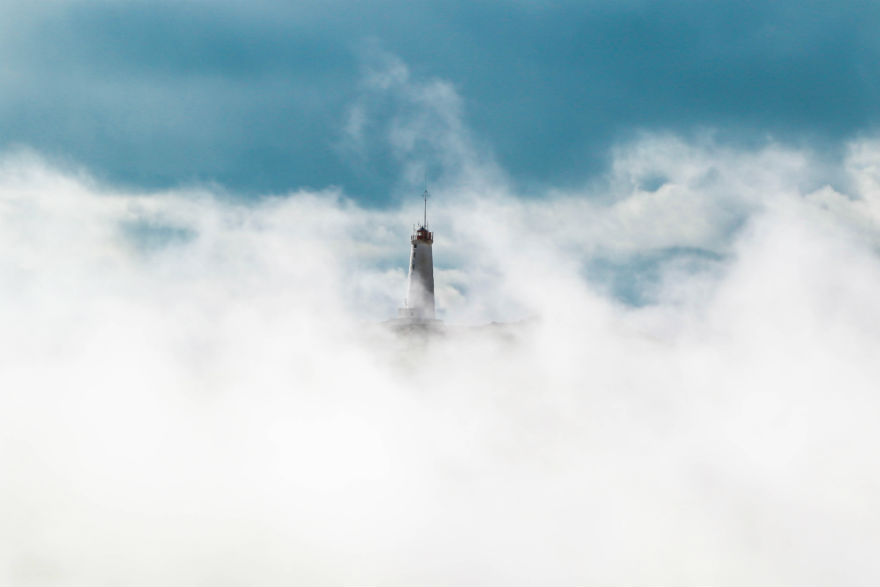 What else — oh yeah, all those start and stop ideas that make me feel creative and empowered only when I'm thinking them. Granted it's feels good to be a free chinkier, but I'd rather be enraptured by doing something removes me from thinking, like writing, perhaps?
The other part is mundane patterns. I wake up and follow very similar low-vibration thinking patterns each day. The same low-vibration conversations and same low-vibration slumping over a laptop…just thinking about how much life can be better (and that's if I'm having a great day).
Man, I'm really bitching about having a brain, aren't I?
The truth is I just want to use my brain only for what I need to survive, then let the rest of my life force do its thing. Full-time desk jobs just aren't natural o
Photog props to Jeremy Bishop (one of my Unsplash favorites), rawpixel, chuttersnap