I've been inexplicably depressed and anxiety-ridden over the past week (YES FUCK I ADMIT IT), and to be honest I'm not sure why. In any case, I like to personify the depression because it's an asshole and deserves to be called out.
Here's the shit depression has said to me:
"Why did you book all that travel? Now you're not only broke but you're in debt too. WTF Chuck."
Yes, I underestimated my costs for our family Europe trip and now my credit cards are maxed out, but depression wants me to think it's that I've lost all solvency…as a human being. Not true. I have enough income to pay it back as long as I am mindful and disciplined about our spending.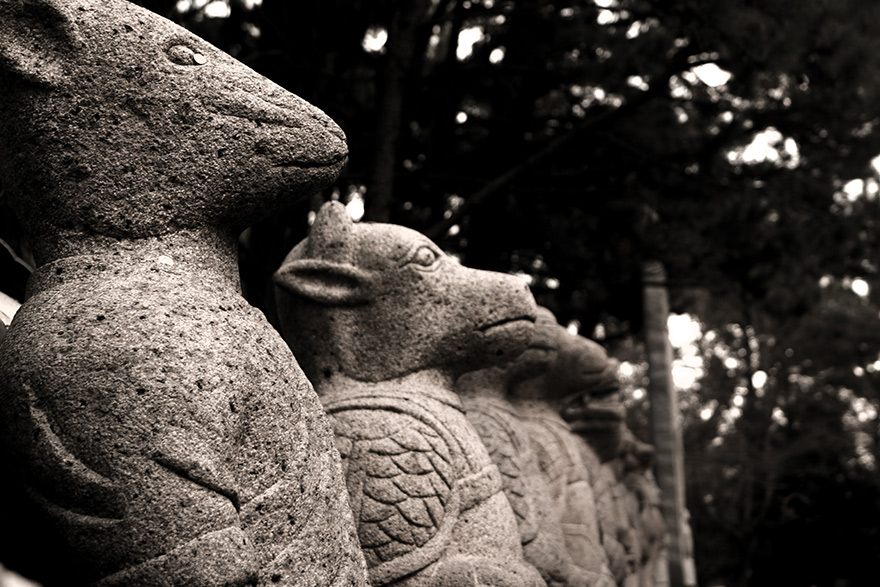 "Remember when you used to have a strong, close-knit family? Where did that go??"
This one cuts a little deep. Yes, we have felt awfully scattered and anemic as a family over the past year, but it's because we're growing. No longer do we have full reign over our adult children and they want to be independent as much as they can, which we respect. We're putting a lot of love and parental energy into them — and that's part of being a close family. Don't want to end up like the phantom family I came from. Consider this transition to Act II.
"Your country is falling apart and yeah it pretty much sucks to be an American."
There is truth in this — our president is a horrible shit maniac. BUT — I am still an American and the presidency does not define me as such. We define who we are — not him — especially in times cruel dictatorship.
"Here's more Facebook."
You win this battle, depression. But not the war.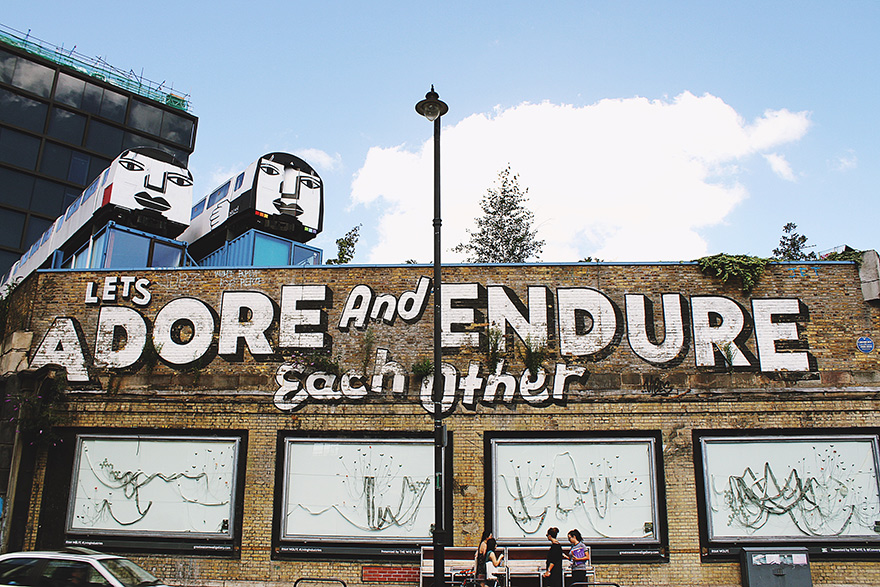 "You fat fuck."
I'm not bothered by this. I know that I'm heavier because I'm not in flow or feeling bliss. The weight will vanish the second that happens.
"Swallow this lead basketball before you go running."
Yes, it's been tough running with this leadbelly of mine, but fuck you I'm still running and surfing.
"Nothing is funny anymore."
Very funny.
Photo creds to Xavier Teo, Adam Birkett, Toa Heftiba