Maybe it's because it's the only medium I've been consistent and happy with, and one that has a slight learning curve to get it right, and also one that makes sense to combine imagery. Using images is really important to me as it breaks up the text with something words can't do.
Blogs are also the place where I have the biggest footprint. I've written a lot of blog articles — many for clients — and I'm proud of my work. I consider myself a good blogger. I also like that I can publish something every single day and it can encapsulate idea pretty well without having to ramble too much on it. The short fuse of writing and reading a blog post forces me to be sparse and efficient with words, too.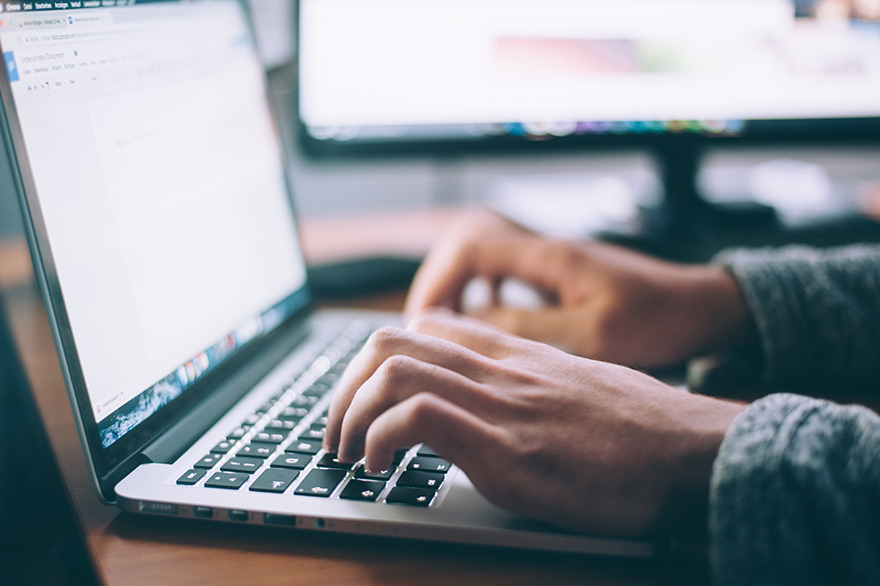 Speaking of which — consider this an aside: my idea of excellent writing is one with simple, everyday words that flow like water around the idea or story. The words aren't flashy or flighty, they know their place and don't rely on good looks to get by, just the power and simplicity of their existence.
But back to blogs: I'm super curious to know how much longer I can write this expository stuff without going crazy from looking in the mirror, so to speak. I mean come on, the writing is fun but I'm just rambling here about myself while there's a universe full of writers — past and present — who create real stories, who touch people deeply because they relate to their struggles and dreams.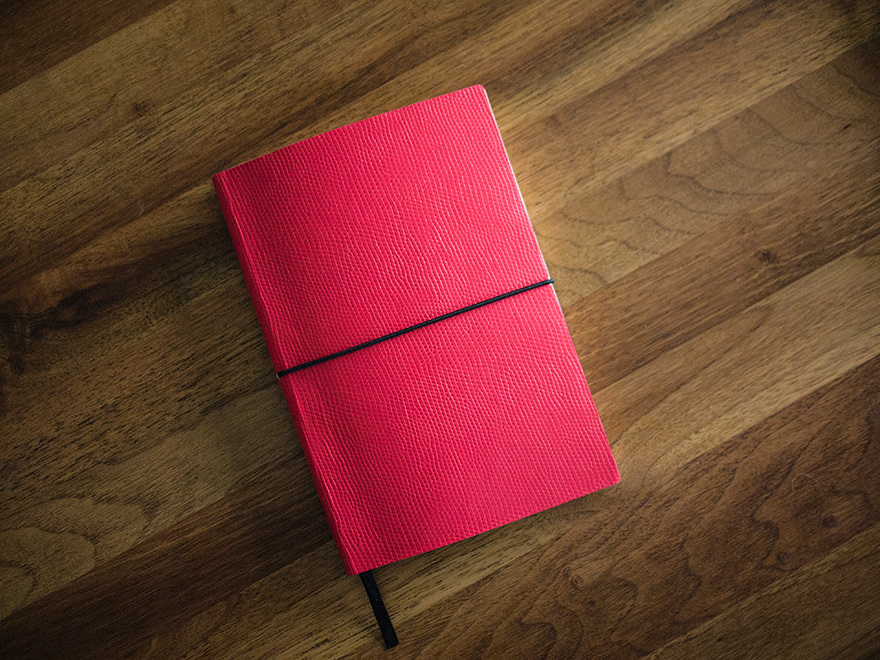 My theory is that if I write enough and long enough, the medium will find me and pull me in. For now it feels like starting from scratch after a major head injury with insomnia. The writing just needs to march out of me.
As for you, blog: dude I'm not sure how it's going to work out but don't cry when I try my hand at a book. I'll still love you, though.
Photos by Glenn Carstens-Peters, Daria Nepriakhina