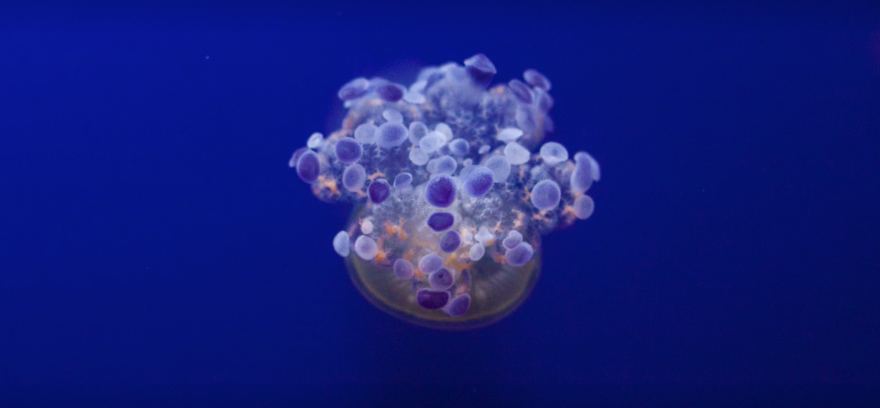 I'm a pretty normal person living a pretty normal life, or at least so it seems.
So why is it that I feel so damn heavy over the course of each day, as if I'm dragging a huge slug tail behind me? Everything I think about, perceive, focus on — like waking up, going to work, eating, exercising, taking a shower for god's sake — feels bloated and swollen and weighed down.
I don't think average people should feel this way, or maybe because I claim being average is why I feel this way, and I really detest being average. But really, there is no such thing as "being average."
That must be it because I know I'm just standing around on an iceberg, shivering like a idiot, aware but totally incompetent of letting go and diving deep into the other mysterious 80% of ice that's stretching downward beneath my feet.
Somewhere is the real me. That somewhere is right here, right now. But where am I? Who is this lug behind the big belly, the yawning face, the ashen countenance?
Where is the fire warrior, the creator, the man of knowledge? Surely I am here, but where? Why do I need books and practice and inspiration? Can't I just be the person I am meant to be? What am I doing wrong?
Pic by Federico Benedette